Welcome to our
Online Learning Portal
Transformative programs, Immersive retreats & Integral spiritual guidance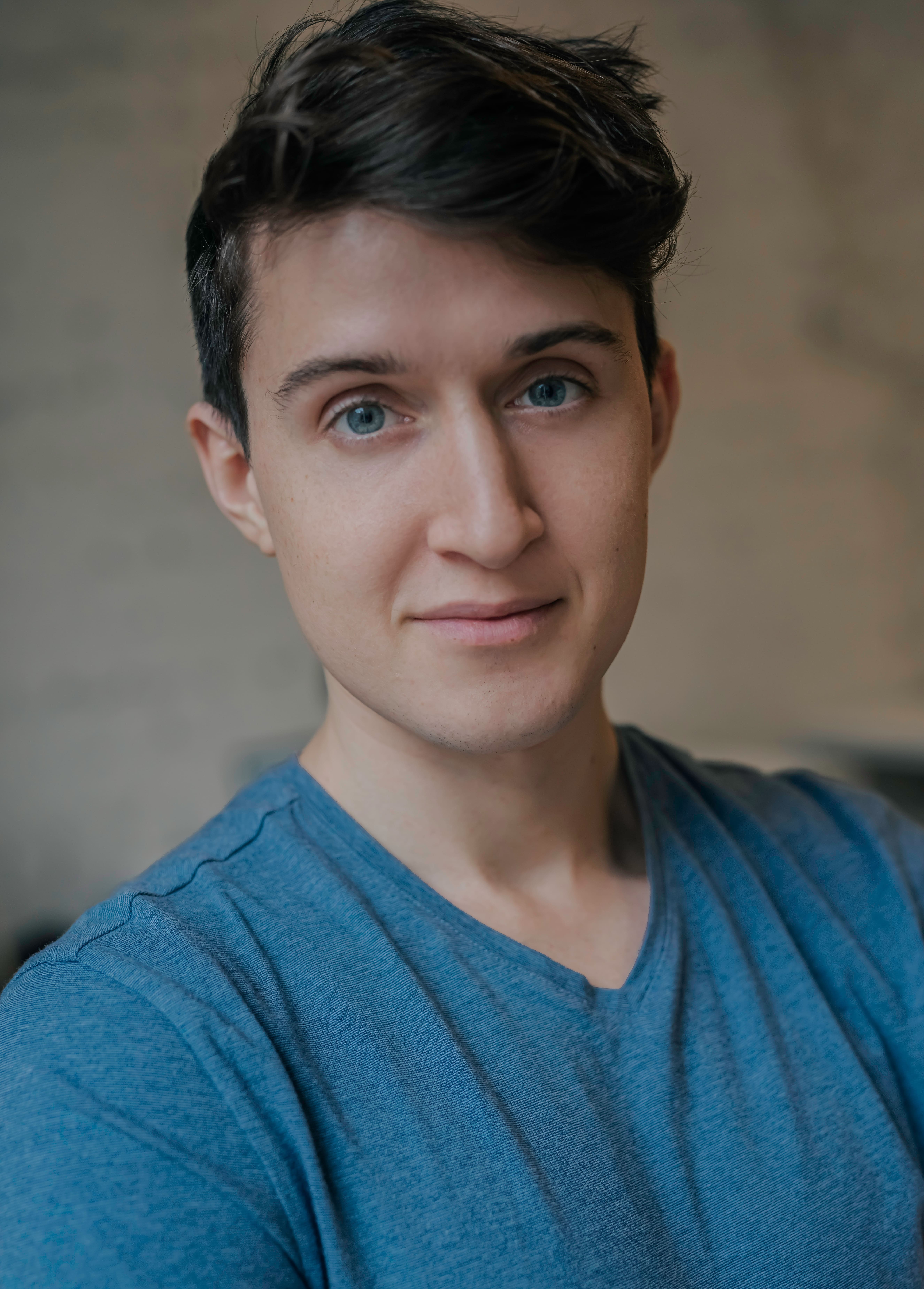 Hi, I'm Fabrice
I am an integral spiritual guide, an advanced yoga and meditation teacher and a life coach. I have dedicated the last seven years of my life to the search for truth, freedom and profound happiness.  
I have not only given thousands of hours to my esoteric studies and practice, but have also spent the last five years sharing my knowledge and experience with over a thousand people, in Asia and Europe.
I hold an AYS-800h Advanced Teacher degree in Hatha Yoga and an Expert Level Life Coach certification, among many other lesser degrees and learning experiences in similar fields.
I'm an eternal learner, explorer and creator. I'm currently in the middle of a two year long process of journeying through the elements.
As passionate as I am about my own path, what truly fulfills me is to share my experiences with other kindred souls. This is why I have created NEA.
My mission is to help you wake up, and provide you with a clear structure for it, so that we as a whole can co-create the New Earth.